Vizag | Image Resource : thehansindia.com
Vizag is a beautiful city in Andhra Pradesh and although it may not be the food paradise for food connoisseurs, but there are some restaurants that can surely flabbergast foodies. Apart from the various types of industries and port, Vizag is also home to many restaurants that serve mouth-watering delicacies to its guest giving them a reason to come back again for their holiday. Most of the restaurants have become famous for serving both local food and other Indian food to their guest. These restaurants are located in prime location of the city, so you won't have to work hard in finding them during your tour.
List of the Best Restaurants in the Vizag
The following list will take you through the names of some best restaurants in the port and industrial city of Vizag which will surely make your tour memorable: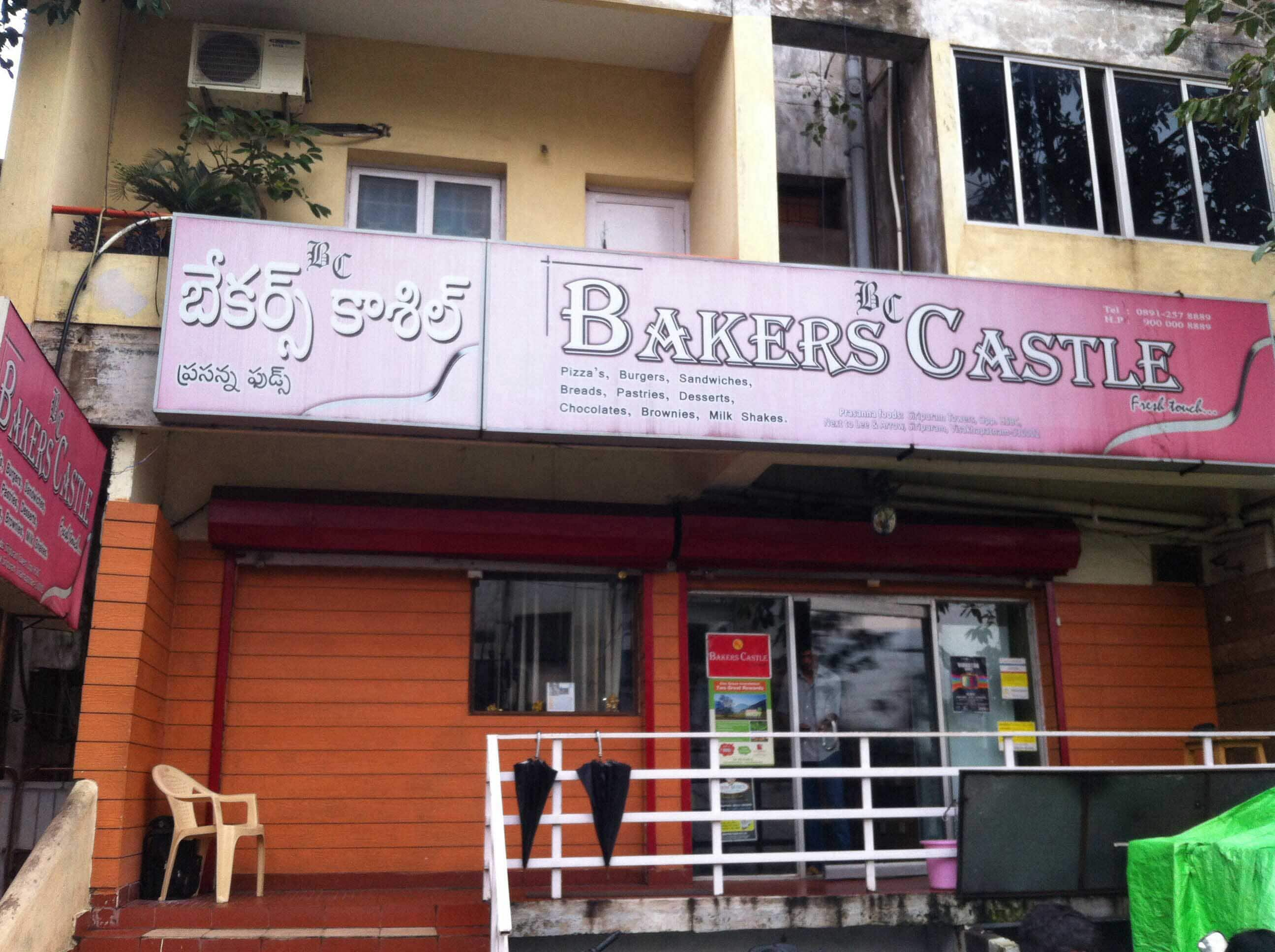 Baker's Castle | Image Resource : zmtcdn.com
This is a well-known eatery in Siripuram area and it is widely popular among city dwellers who love to feel their appetite in a bakery. This bakery is different posh bakery, and most items are listed with reasonable price tags so that everyone can eat here. Burger and dark chocolate pastry are the most popular food items in this joint and you must try them.
Greenpark Midnight Biriyani –
Most of the food lovers of Vizag meet their craving for Biriyani in Greenpark Midnight Biriyani restaurant which is located near Jagadamba. From the name of the eatery you can guess that this Greenpark Midnight serves unlimited biriyani after 11.30 in the night. The price is reasonable given the quantity and quality of the biriyani and gulab jamun with ice-cream is the famous dish in this joint.
Located near RTC Complex, you can fulfill your craving for authentic Punjabi dish. People from all over the city hop in this eatery to taste Dal makhani, butter chicken, tandoori chicken and paneer butter masala.
People who love trying different variety of Dosa, Vemkatadri Vantillu is the ultimate place for them and it is considered as one of the best restaurants in Vizag. The Sponge Dosa and ghee karam Dosa is the item in this food joint and they is served with four different chutneys.
Located in Diamond Park, Sai Ram Parlour serves the most delicious and mouthwatering south Indian food to its guests. People who come over to this joint mostly order the Vegetarian meal which is served with different items.
5 Star Hotels In Vizag | Image Resource : tajhotels.com
Book Your Stay in 5 Star Hotels in Vizag
Vizag is prominent city of India which is home some of the best five star hotel in the state and all of them are located in prime spot mostly near beach side. List of the 5 star hotels in Vizag includes Taj Gateway Hotel Beach Road, Novotel Visakhapatnam Varun Beach, Four Points by Sheraton and The Park Visakhapatnam. You can book your room from their website or before checking into the room as most of the times rooms are available in these hotels.